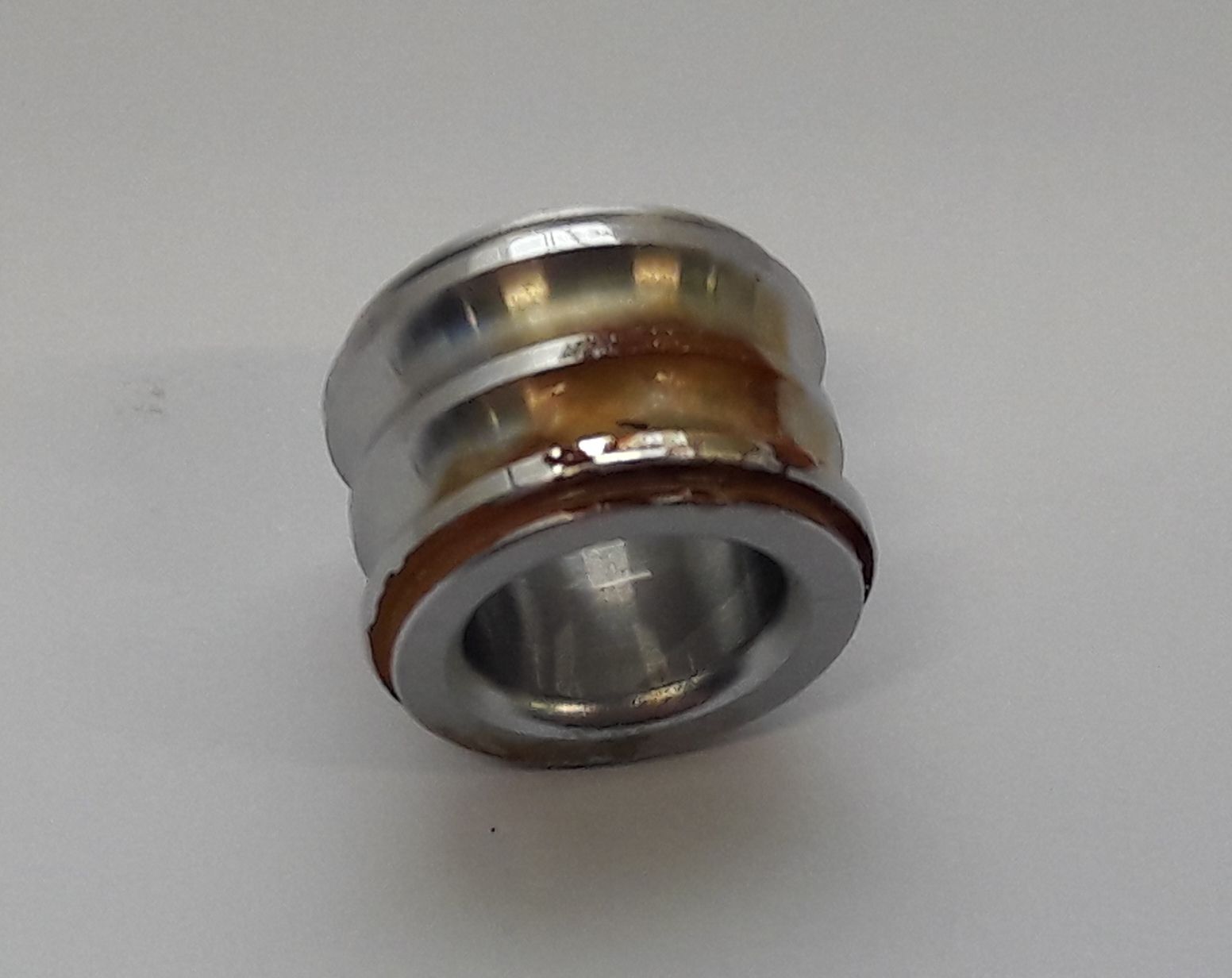 TESTS ON MATERIALS
Corrosion tests are carried out on finished or semi-finished products. These make it possible to highlight any manufacturing defects or to assess the corrosion resistance of a product.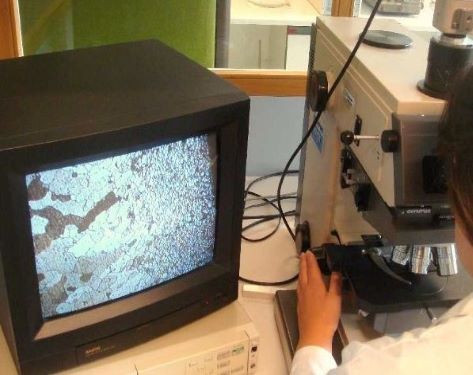 MATERIAL ANALYSIS
The analysis of materials mainly consists in determining their chemical composition as well as their structure. The different techniques used are: metallography, EDX analyzes with SEM, spectrometric analyzes (ICP-OES; Infra Red, ICP-MS);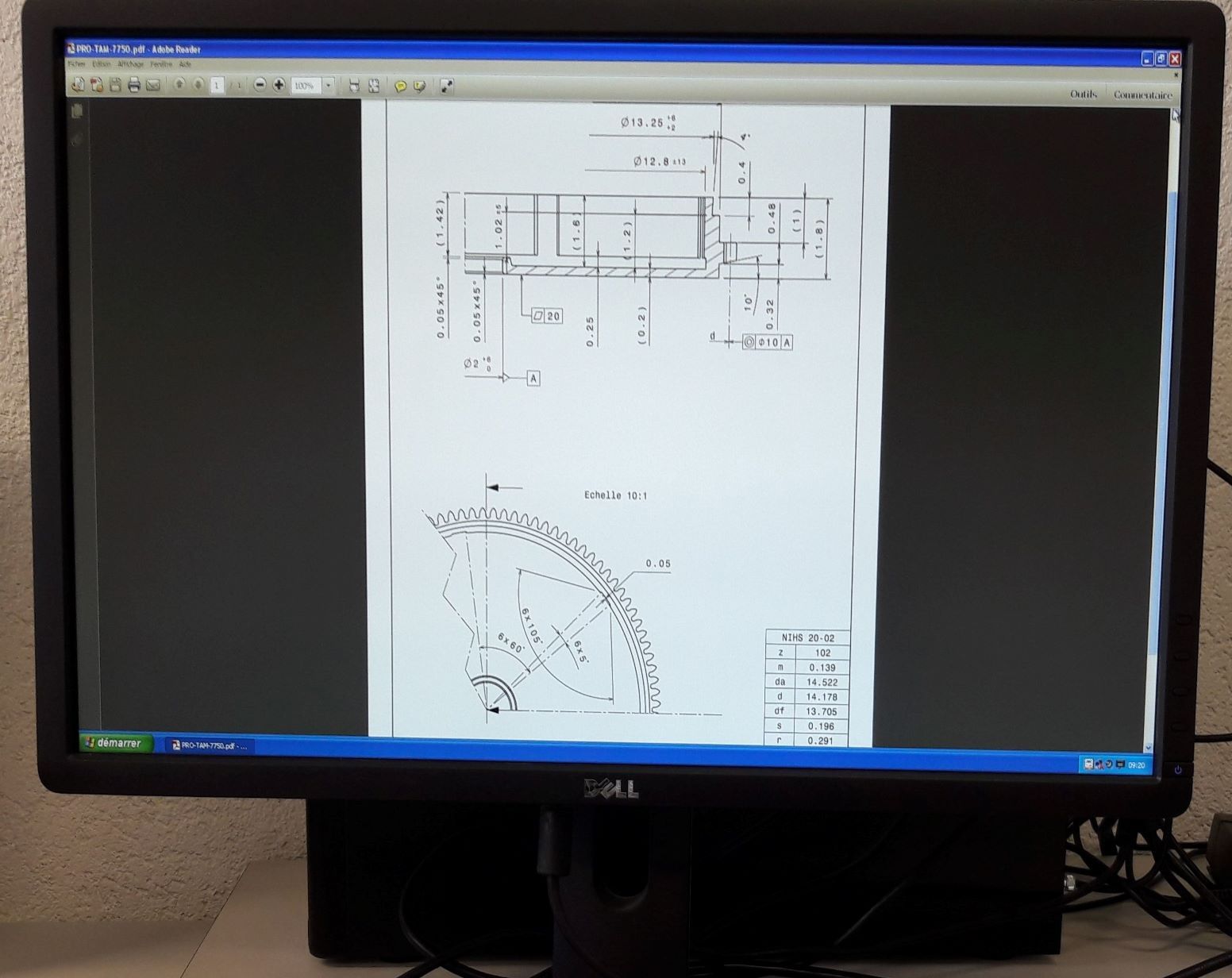 Study, exepertises, research and development
Th e different areas in which we work allow us to have a global view of the industries. This in-depth knowledge of many areas is a major asset for the client who calls on our services.
CORROSIOn resistance tests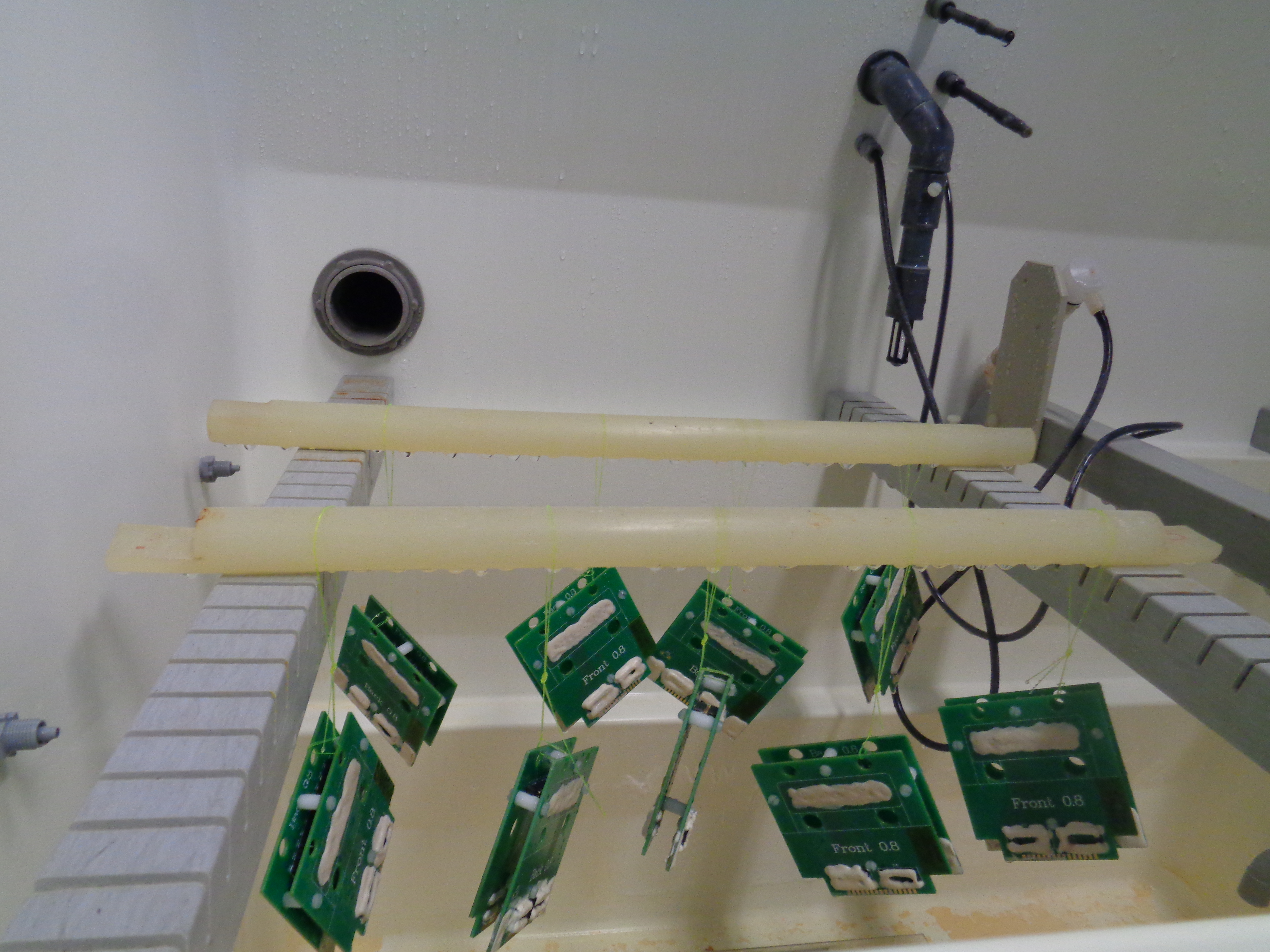 salt spray
The salt spray simulates a marine atmosphere. This test is used to assess the corrosion resistance of parts or assemblies.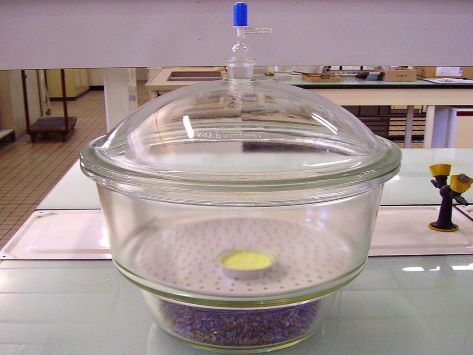 test with sulfur agents (thioacetamide) or synthetic sweat
The sulfur-containing agent test reproduces certain aggressive environments such as, for example, an industrial environment. The synthetic sweat test transcribes the wearing conditions of components in direct contact with the skin.
Climate Tests
Climatic tests make it possible to simulate specific atmospheres: relative humidity, temperature, cycles, etc.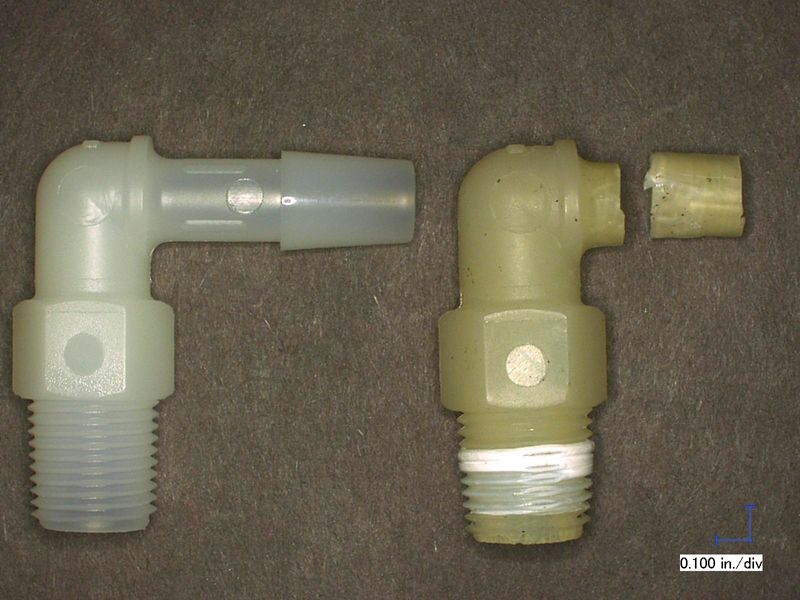 Ultra violet AGING
These tests under UV rays reproduce conditions of exposure to solar radiation. It is thus possible to evaluate the photodegradation of polymers.
Characterization of mechanical properties
microdurety vickers (HV) GFS FG
Microhardness measurements allow:
- to check the homogeneity of a material between the core and the surface of the sample
- to check the effectiveness of heat treatments (quenching, tempering, age hardening, annealing, etc.)
- hardness gradient; control of the hardnesses obtained after cementation, nitriding or carbinitriding.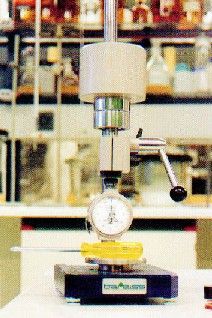 Shore a or d hardness tests
The Shore hardness scale measures the hardness of elastomers, certain plastics, leathers and woods.
Shore A: for soft materials
Shore B: for hard materials
Examples: evaluating the aging of seals in watchmaking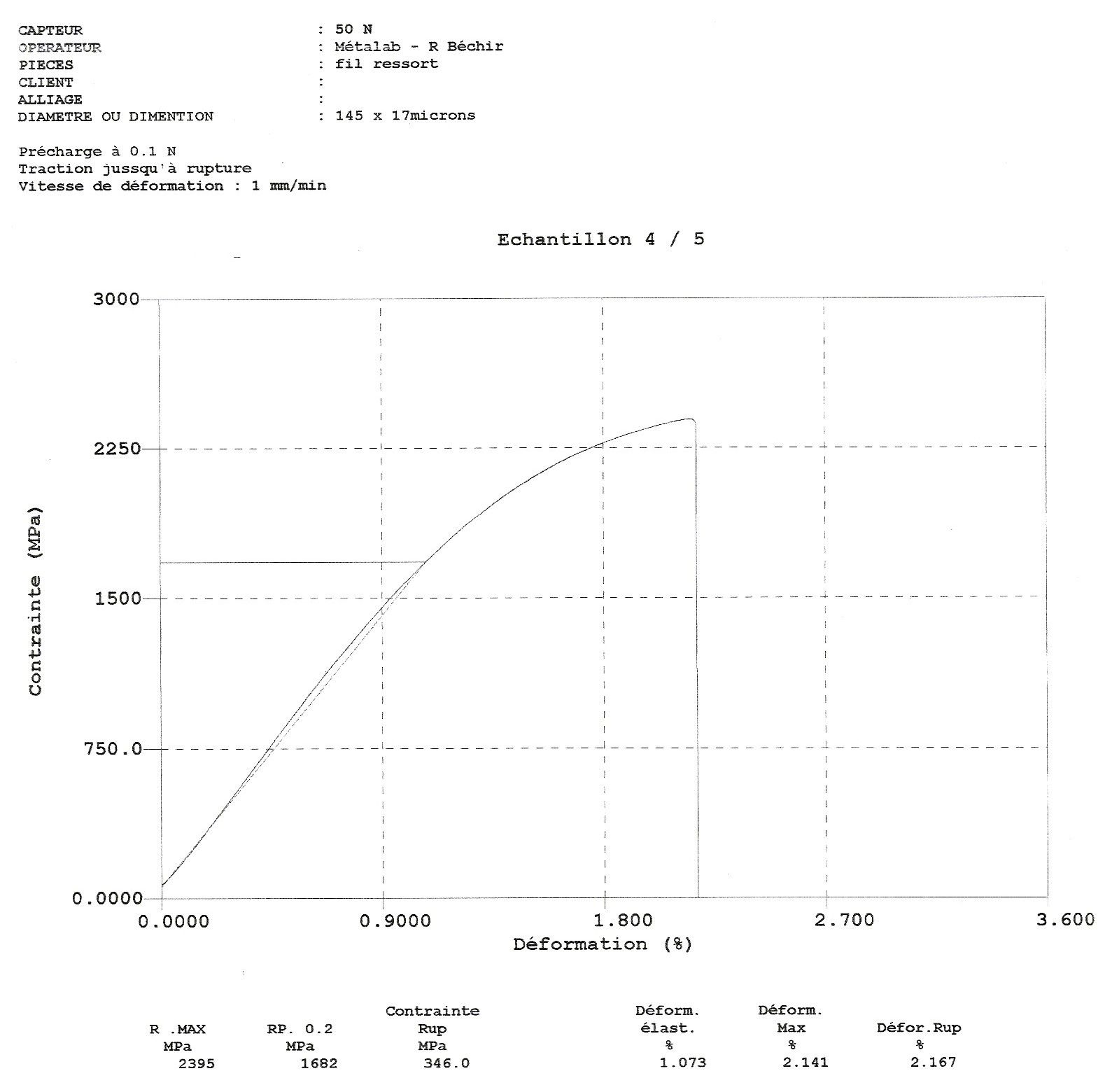 Mechanical tests
Mechanical tests can be dynamic or static:
- tensile test
- compression test
- fatigue test,
- creep test
They can be produced on wires, bars or strips cut in the form of test specimens.
Examples
You will find below some examples of tests carried out in our laboratory.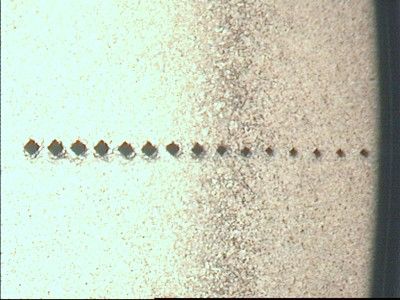 The hardness of a hardened part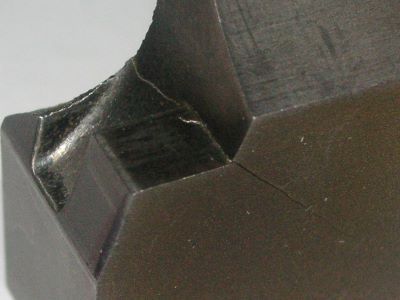 Cracked steel part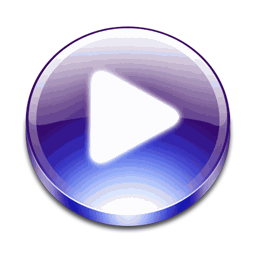 Rupture of a titanium bar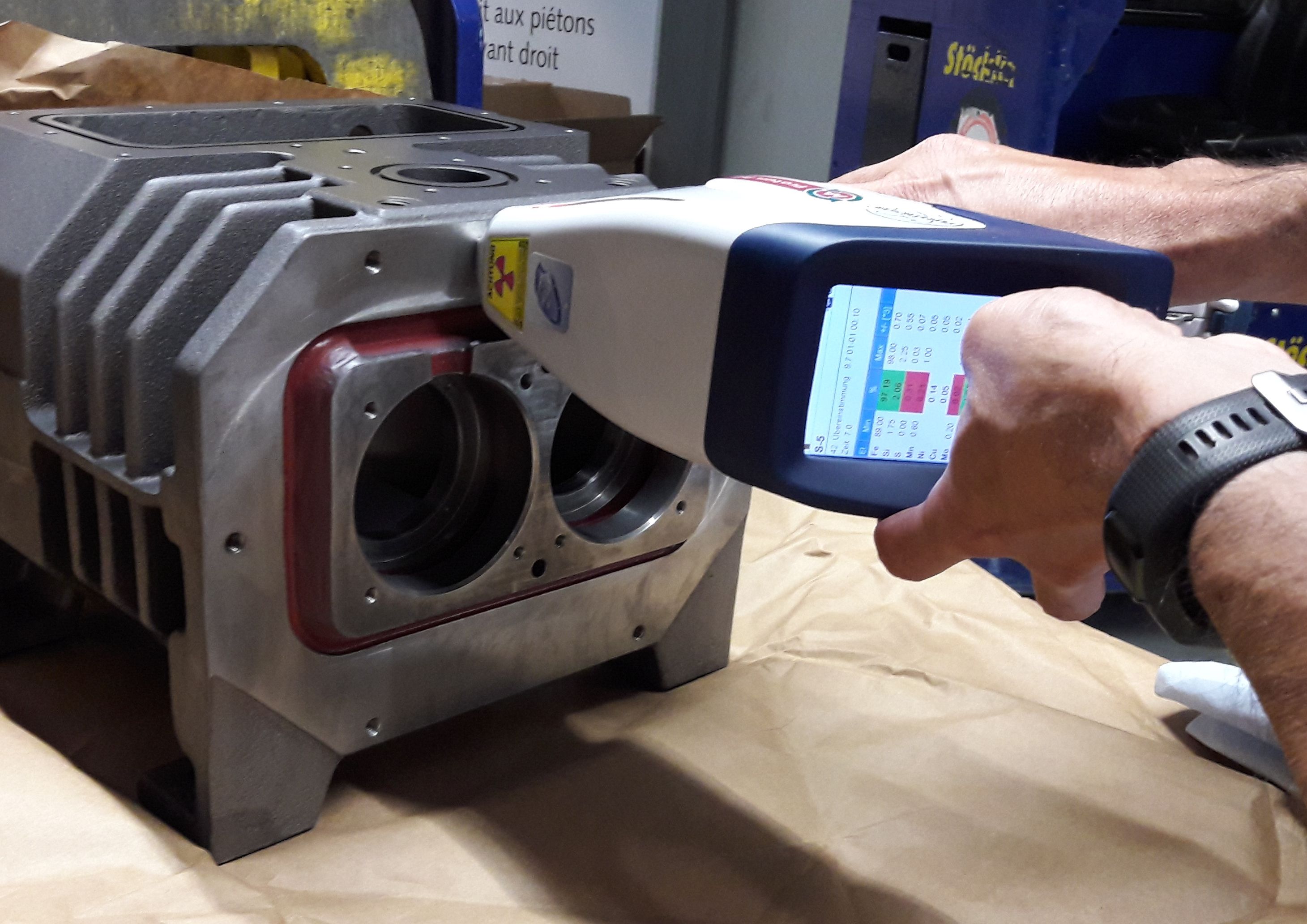 SITE ANALYSIS : PORTABLE XRF ANALYZER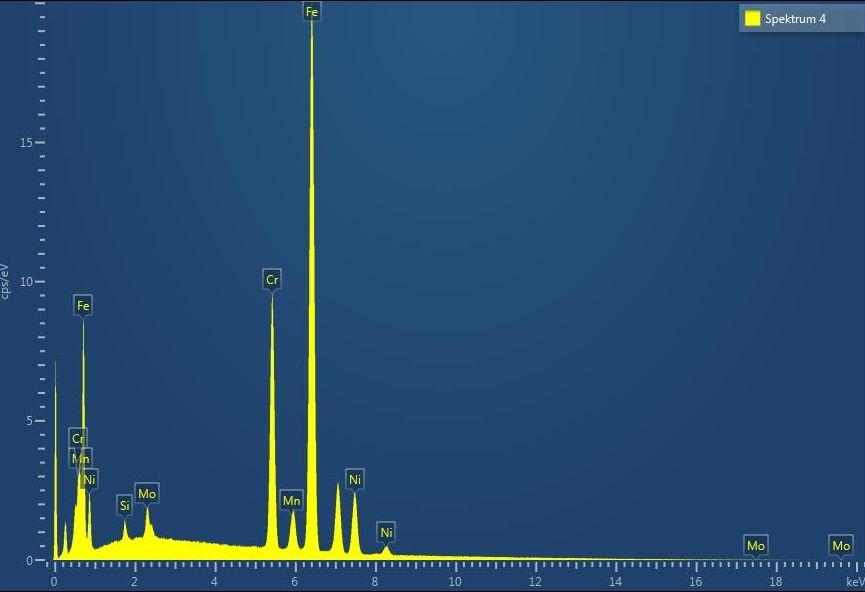 DETERMINATION OF THE CHEMICAL COMPOSITION
SEM analyzes by EDX microprobe
Spectrometric analyzes: by spark, ICP and infra-red (IR)
Determination of the chemical composition: brasses, steels, stainless steels, special alloys, etc.
Determination of the carbon and sulfur content.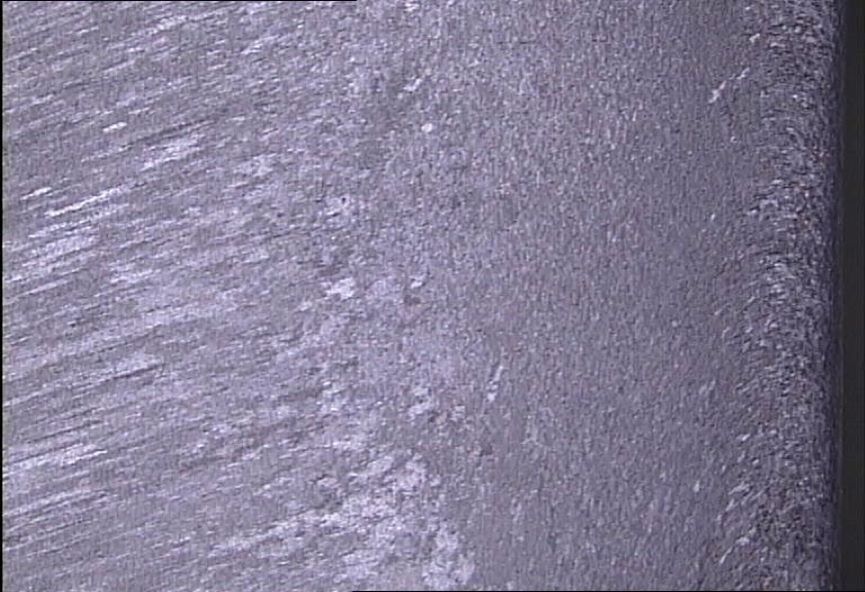 MACROgraphIC EXAMINATION
Demonstration of the fiberization of molded parts.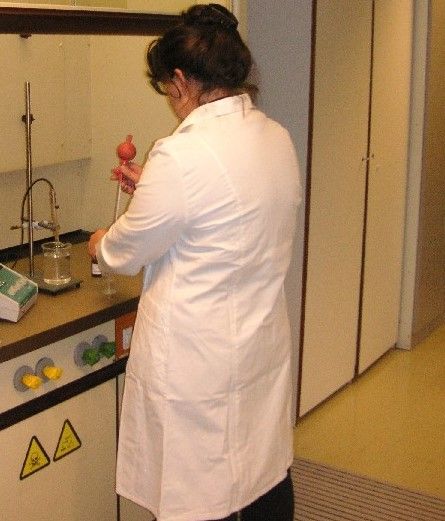 FLUID analysis
résiduaires.Analysis of oils, galvanic baths and waste water.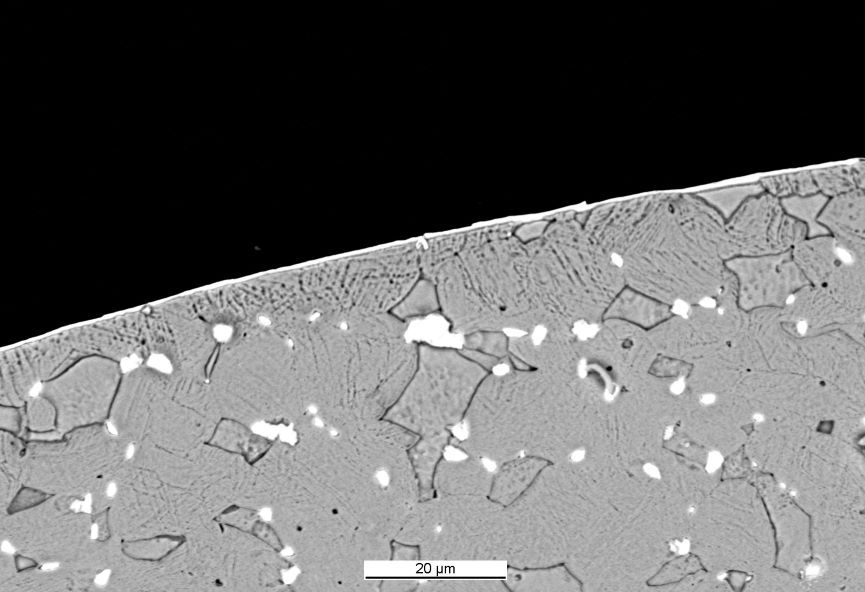 MIcrostructural Examination
Identification and characterization of the microstructure of a material: identification of phases, search for impurities and / or porosities
This list is not exhaustive, we carry out measurements of layer thicknesses by micrographic section, measurements of surface roughness (Ra) as well as the determination of crystal structure (mono or polycrystal). For any other request, please contact us.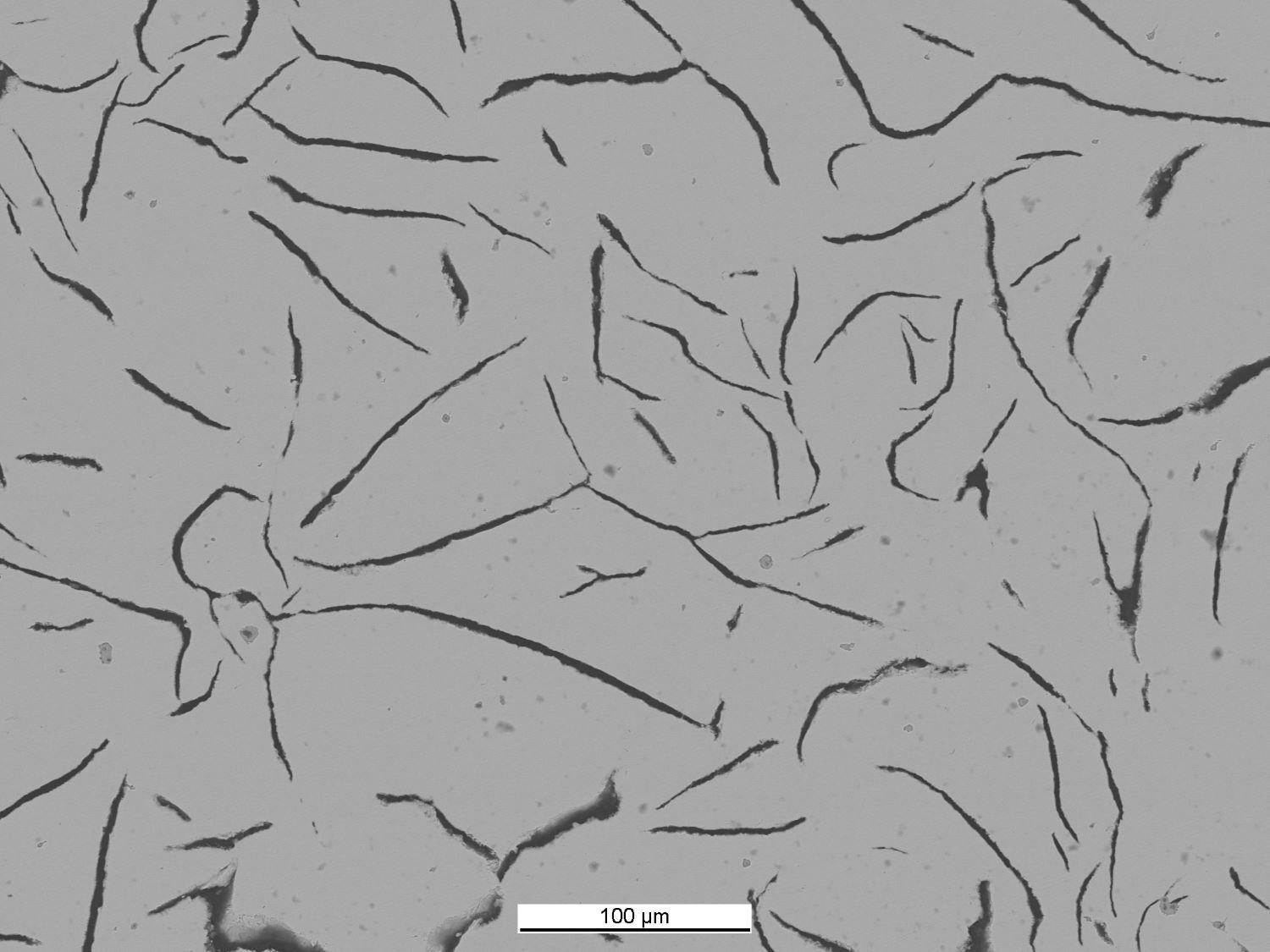 CHARACTERISTIC MICROSTRUCTURE OF LAMELLAR GRAPHITE CAST IRON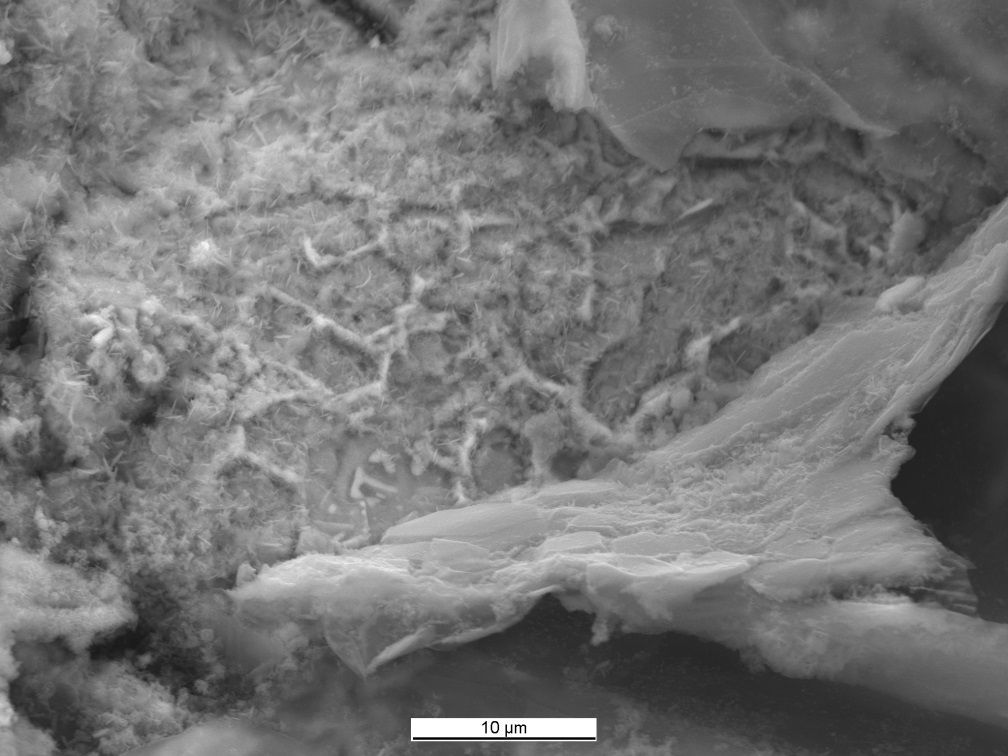 Expertise
Ductile fracture facies of a cast iron
- Visual examination, problem analysis: definition of the problem.
- Examination of failure facies and determination of failure mode: brittle or ductil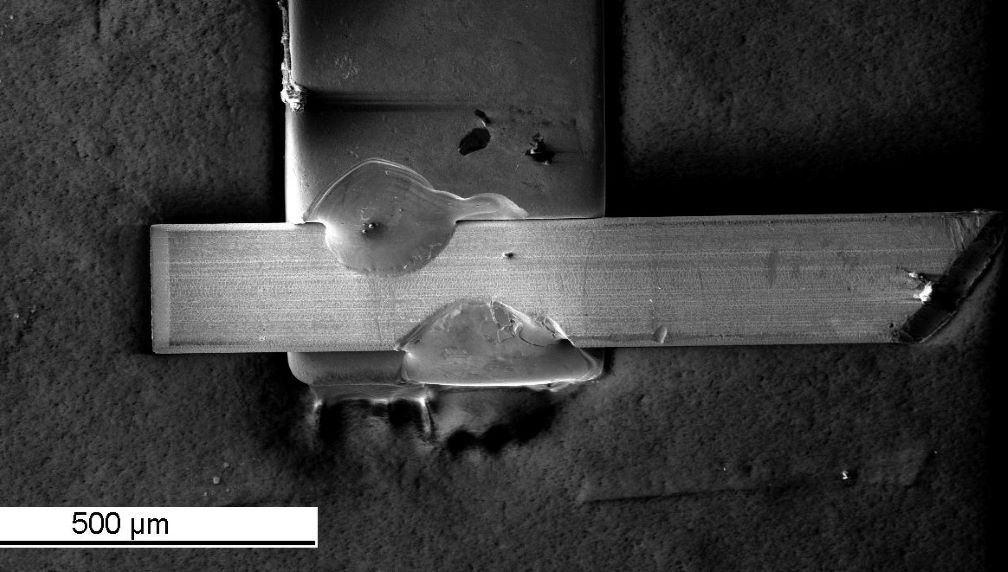 ...
OPTIMIZATION AND IMPROVEMENT OF PROCESSES
Welding
We can guide you in the choice of materials :
Some exemples : - Optimization of welding parameters : temperatur, time,... - Material compatibility : avoid corrosion phenomena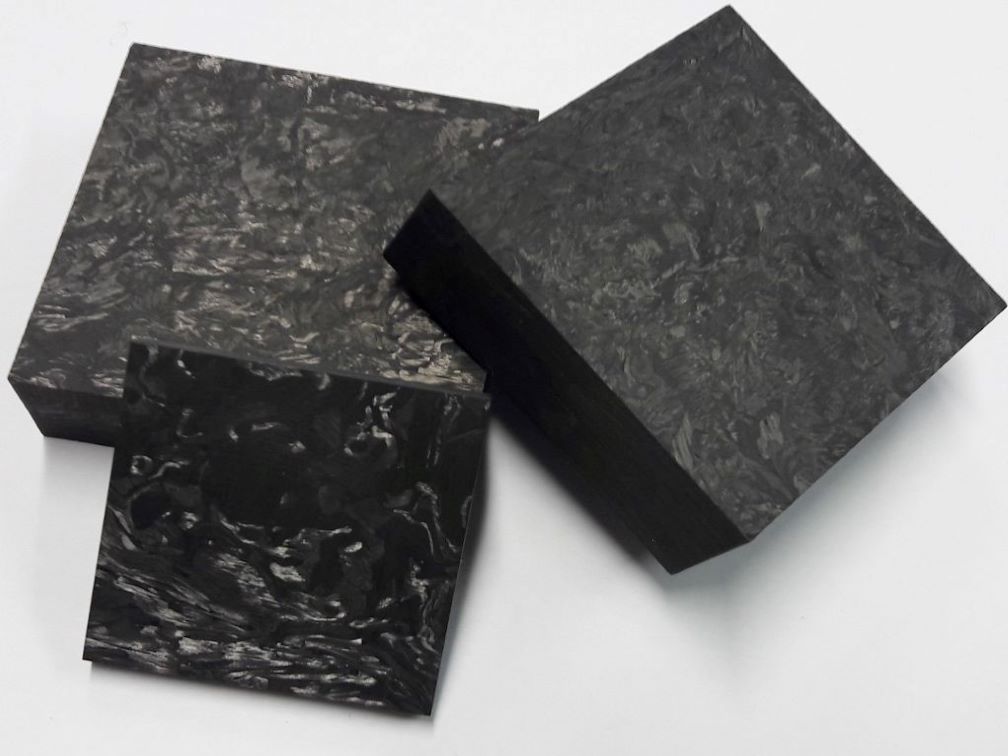 Development of new materials
Composite material (carbon fibers)
Research and technology watch
Our main achievements:
- flat and shaped spiral springs (spherical, cylindrical)
- barrel springs
- composite materials containing carbon fibers
- light alloy
- synthetic diamond pallets
- coatings for tribological use (low coefficient of friction)
OUR COMPANY CAN PROVIDE YOU WITH THE FOLLOWING ADDITIONAL SERVICES
Technological watch on materials and manufacturing processes.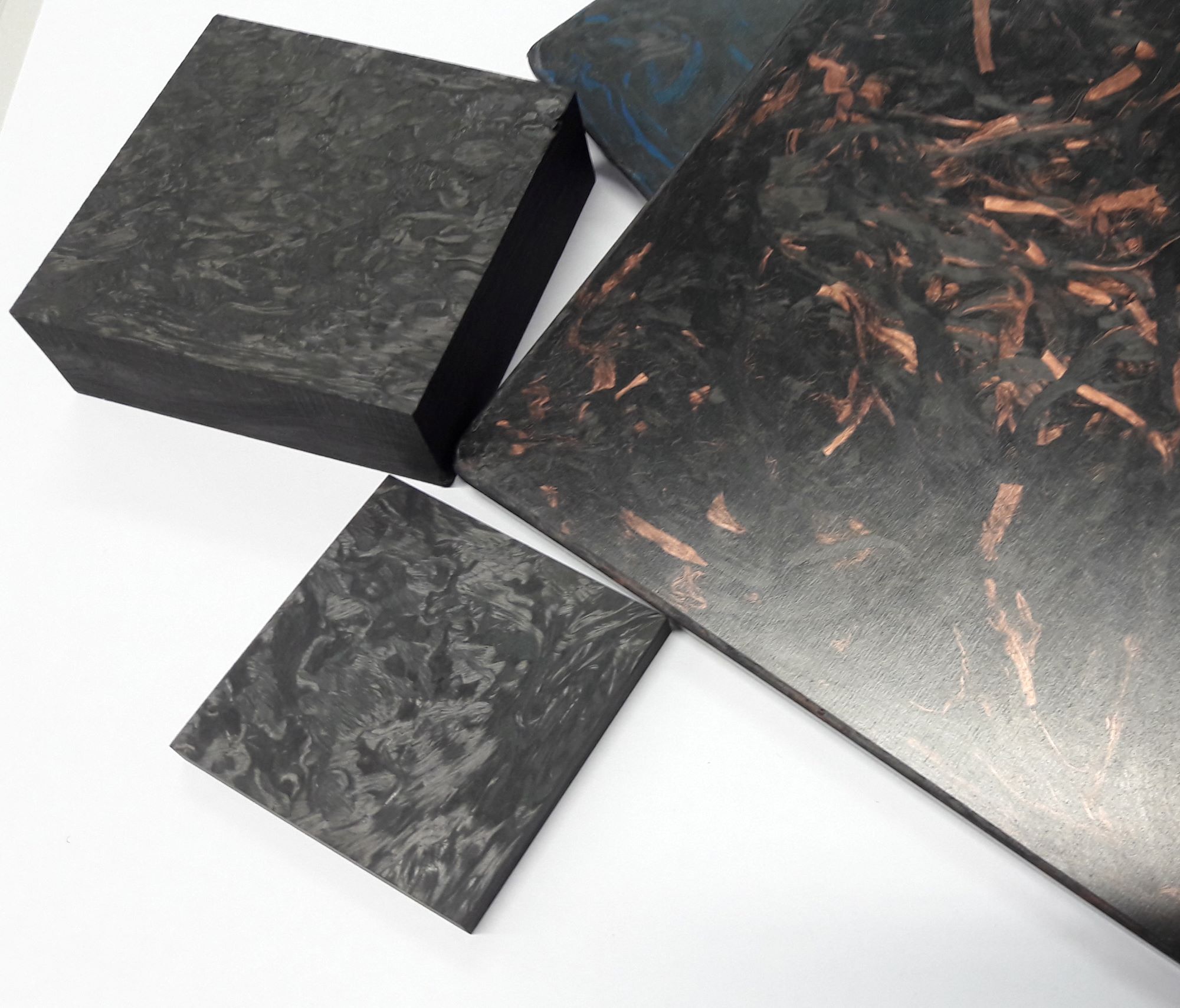 COMPOSITE MATERIALS WITH CARBON FIBERS OF DIFFERENT COLORS (BLUE, RED, GOLD ...)